Here's 2 my latest update ... puff, puff, ... now pass it back on over here!

@ thugnation.com you'll see my friends & I all over FLorida. We've done the Summer & Spring Break Hott Spots Like CLB (ClearWaterBeach) PCB (PanamaCityBeach) Ft.myers, Sarasota, and all over the map!!!
SO routinely we're puttin up updated Pics and info with some of our local fella & female friends out there or right here @ home in "the 941" & "the 239" codes!
SMILE cause it's paradise in the sunshine state, and Frown and hate on all these damn hurricanes!





 

=

=
more UPDATED pics and whatnot are coming soon. I hear even a whole new makeover! LOL... It's all good!
ALSO LOOK FOR THE UPCOMING LINKS SECTION AS IT IS NOW UNDER CONSTRUCTION
* Mailing List *
ATTN:Tony $ ANT

* E-MAIL *
*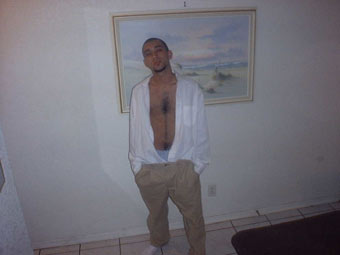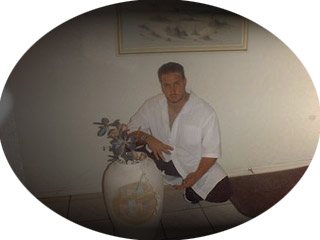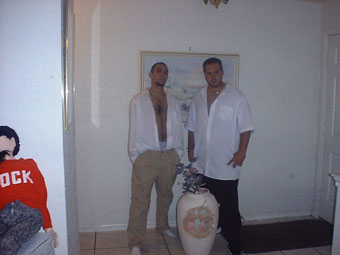 www.thugnation.com & www.thugalot.com
Is the affiliat & partnering Domain name of this sites contributors & founders